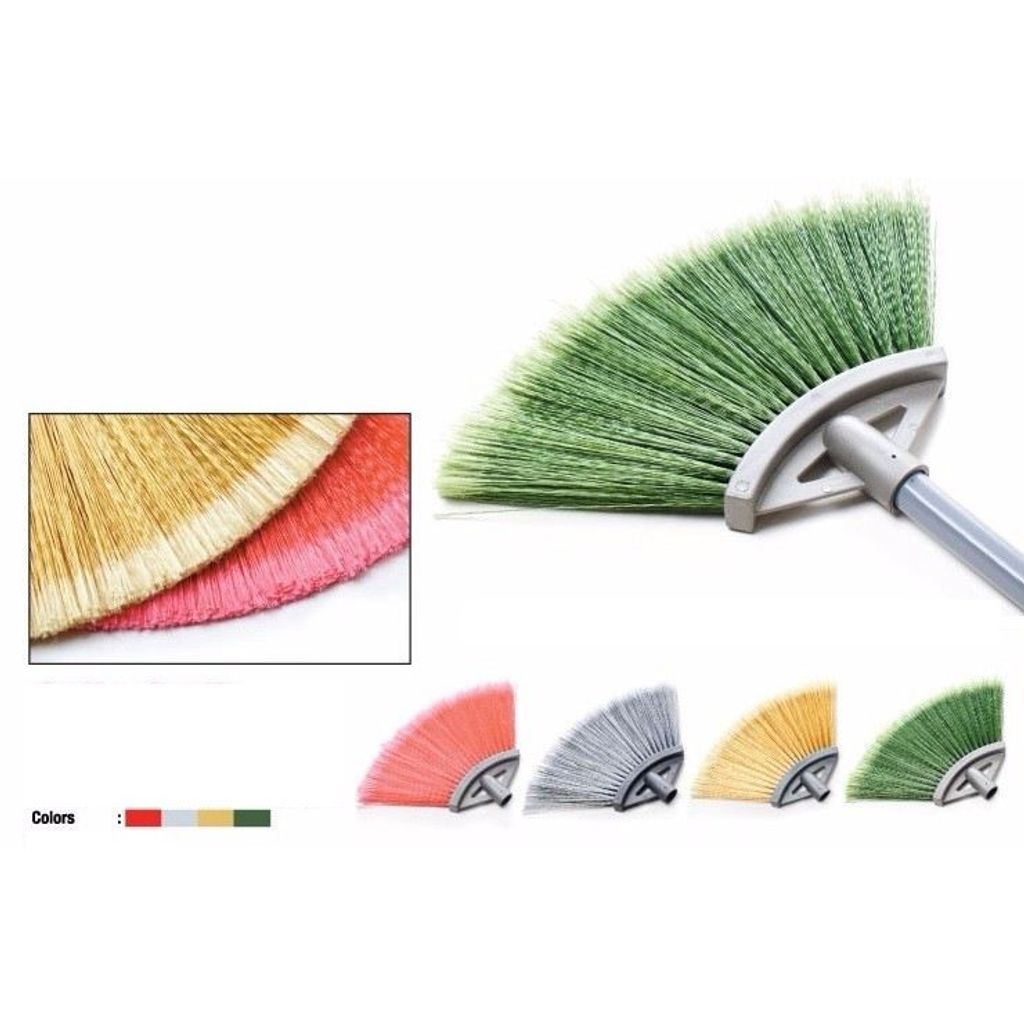 BoonHardware LHHL0019 Indoor Home Living Broom / Penyapu Ruang Tamu
BoonHardware LHHL0019 Indoor Home Living Broom / Penyapu Ruang Tamu
This is an indoor home living broom for your living room or bedroom. It is ideal for cleaning the dusty floor. The material made is high-quality, and it is durable and long-lasting. It is easy to clean and store. The product has been tested for safety, and it is suitable for home, office, and hotel.
Product Specification
Product feature: Strong and durable material to use for cleaning, easy to clean and store.

---